WILLOW AND PINE MARKET
We are passionate about making your gatherings with friends and family special!
Every beautiful plate, bowl, and serving piece we offer has been hand-picked especially for you and for your table!
They are timeless vessels for memories, love and joy!
In every season...through every generation...we invite you...to pass love around your table!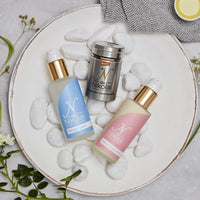 Skin Care from Austria
We are delighted to announce that we are the exclusive U.S. retailer for dieNikolai Skin Care!  This amazing line of products is created in the Wachau Valley of Austria using the organic, antioxidant-rich by-products of the wine-making process.
With over 2,000 years of history, Weingut Nikolaihof is the oldest winery in Austria and operates according to the strictest bio-organic farming requirements in Europe.  They use no herbicides, fertilizers, pesticides, or synthetic sprays in their vineyards.  
This clean line of skin care is made from grape seed oil and other organic plants including linden blossom and saffron.  The entire line of cosmetics is palm oil free, mineral oil free and completely free of artificial fragrances and preservatives. 
SHOP NOW
Polish Pottery
WE HAVE NEW POTTERY!!
With its bright colors and hand-painted, beautiful patterns...this stoneware is a favorite of so many! 
Durable...easy to care for...and so unique!  This pottery will brighten your day...every day!
Superior bakeware...beautiful serveware...
You'll always have the prettiest dish at the party!
SHOP OUR COLLECTION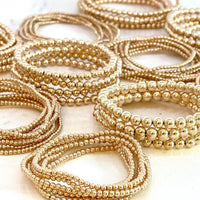 ENEWTON JEWLERY
Everyone's favorite stackable bracelets, chokers, earrings, and rings are now availble ONLINE!
SHOP THE COLLECTIons
W&PM Wedding registries
See what your favorite bride and groom have selected for their new lives together!
Interested in registering with us? Call the store at 270-478-1022 to set an appointment.
SHOP REGISTRIES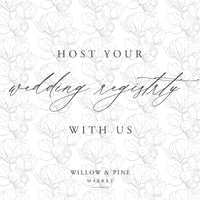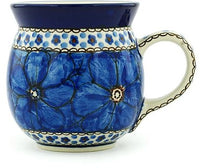 The bubble mug
Bring a little joy to your morning with one of our Polish Pottery bubble mugs! 
We are in LOVE with these and they will become your new favorite, too!
SHOP NOW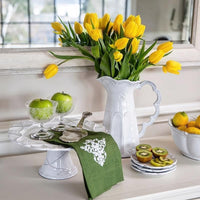 ARTE ITALICA
These gorgeous collections from Arte Italica are beautifully made by skilled artisans in Italy. 

We offer tableware, stemware and barware, pewter, and beautiful serving pieces.
see the collection
SPRINGERLE COOKIE MOLDS
Up your cookie game with these amazing cookie molds from House On The Hill Cookie!
BUY HERE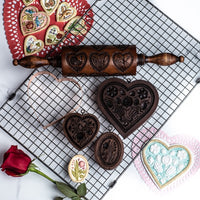 THE WILLOW & PINE FAMILY
Our family is not so small (in fact, we're missing our seven precious grandbabies in this photo!) but our business is.  And we're proud of that!
Family gatherings and celebrations...big and small... are an important part of our family life.  Even when we use paper plates (and we do!), we never miss an opportunity to pass love around our table.
We invite you to do the same!